01.
Brand Strategy
What sets Little Rose Creative apart and above other agencies is our process. We build brands that drive growth. Each project is informed by thorough research so we ensure differentiation for your brand.
02.
Corporate Identity
Your corporate identity differentiates your business from every other in the market. Our view is pretty simple – your corporate identity should be something you are excited about, every time you look at it.
03.
Design & Development
Every new website we design is unique, promising to capture your brand personality and offering. All our websites are technically optimized and responsive across the latest devices, with custom functionality if required.
04.
Graphic Design
As creative enthusiasts, we are always super-charged to craft illustration artwork to accentuate a personalized yet enthralling feel from your brand's identity. It all gets done with the aim to help your brand spread the magic.
Services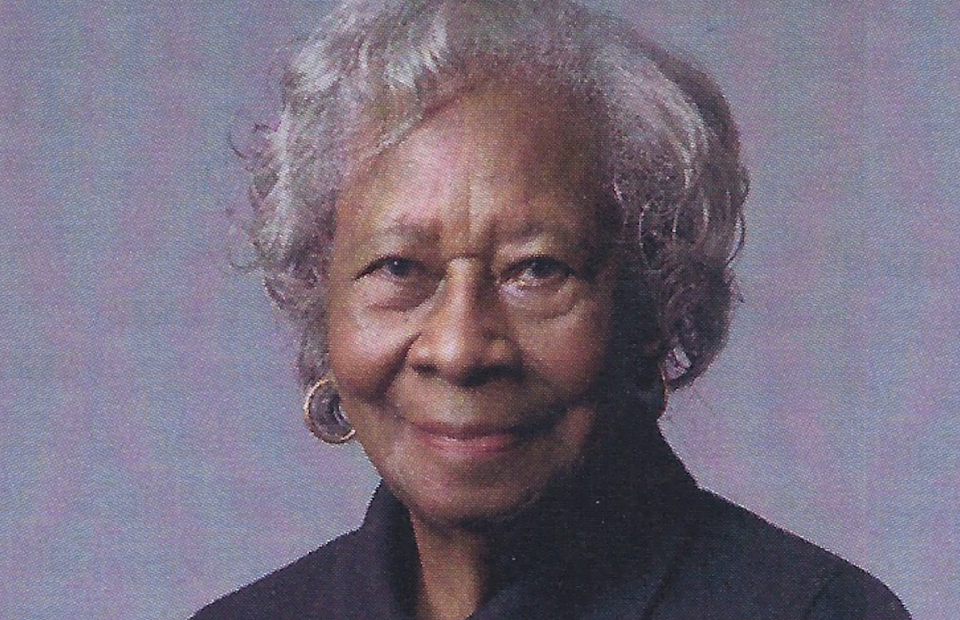 Authentic and mindful
We Are Little Rose Creative

Our inspiration comes from Helen "Little Rose" Strickland, a woman that defined the word. She lived every day exemplifying the qualities and values that make Little Rose Creative work tirelessly to help you achieve your business objectives. Unapologetically authentic and mindful, Helen wasn't afraid to be genuine and vulnerable. So to is our approach to addressing your target audience.
We pride ourselves on our process, our craft and our attention to detail. We also put a lot of time into nurturing our relationships with clients. We believe in good manners and a healthy dose of humor. We've got a knack for improving the effectiveness of digital marketing efforts for companies and a life-threatening allergy to bulls&*t.
We're agile, flexible, nimble, responsive and adaptive. There's no agency hierarchy or politics, no juniors making decisions about your brand – just a dedicated group of people who are all focused on your project, and your success.